Tænke på overlevelse af menneskeheden
Society
astronomy
city
peace
philosophy
English (org)
Español
Svenska
---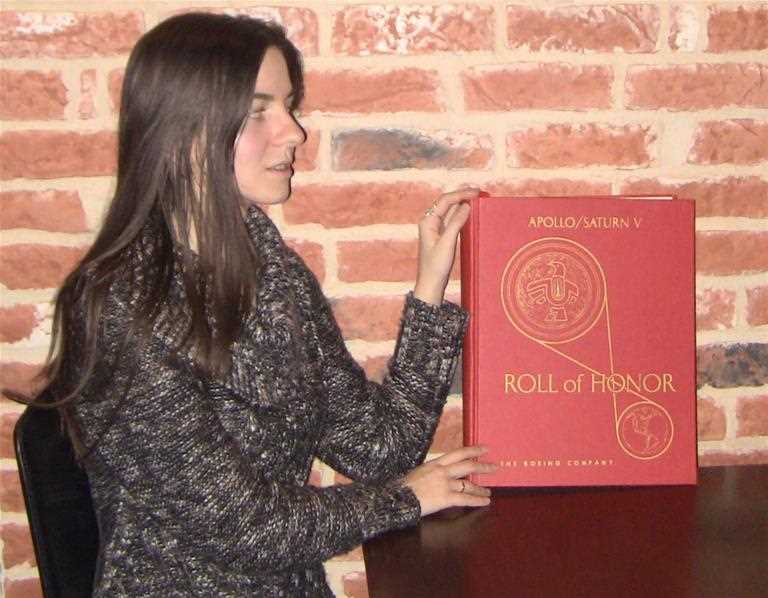 I foråret 1961 fødsel den kolde krig gav til det spændende og imponerende Apollo/Saturn V projekt. John F. Kennedy begået USA for at nå målet om landing inden udgangen af dette årti en mand på månen og vende tilbage ham sikkert til jorden. Drømmen blev rigtigt hjulpet af faktum, at freden varede. Det kan være hensigtsmæssigt at tænke på den græske filosof Heraklit der hundrede generationer siden udtalte at "krigen er far og fred er mor til alle ting". Månen blev besøgt mere end én gang, men er nu gået toogfyrre år uden yderligere besøg. Et nyt mål er kolonisering af rummet og Månen er så af mindre interesse end planeten Mars.

I dag, kredsløb et stort antal af menneskeskabte satellitter vores blå planet. Plads resultater holder på mange måder nøglen til vores fremtid, mod hvilken der er alvorlige trusler advaret om i tænketanken rapporter. Et land, der forpligter sig til at give en by fremtidens fokuseret på tænkning om overlevelse af menneskeheden * kunne forvente både renter og investeringer fra andre lande. Erkendelse af, at "to hoveder er bedre end én", ville det være naturligt at velkommen tænkere i alle aldre og kulturer. En omhyggelig med valg af den geografiske beliggenhed kunne garantere dem og deres tanker sikkerhed og sikkerhed. Minimere risikoen for menneskeskabte og naturlige katastrofer, bør placeringen fortrinsvis vælges blandt nogle tyndtbefolkede områder i nordlige og den sydlige halvkugle.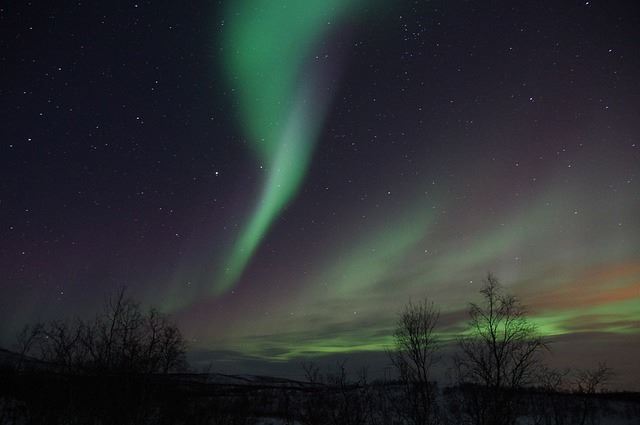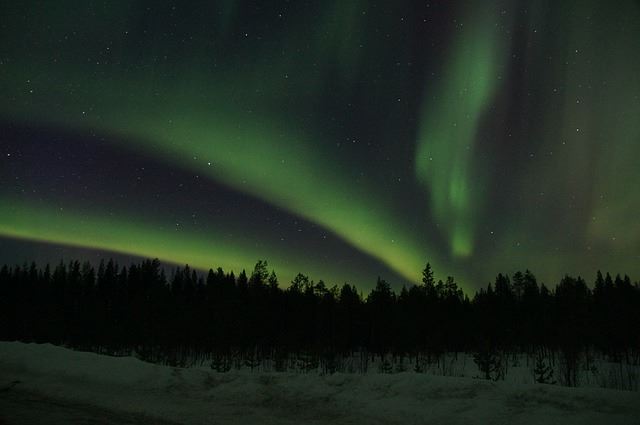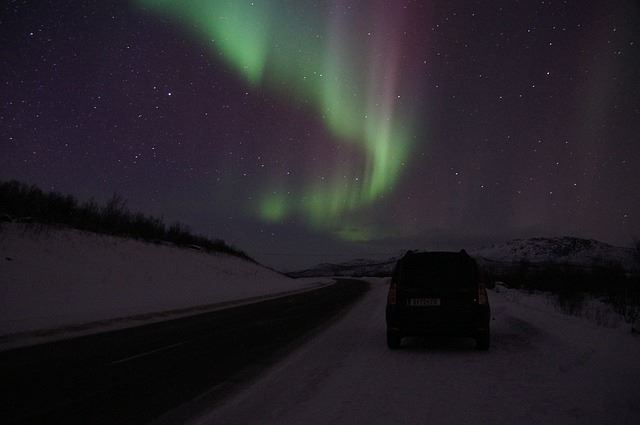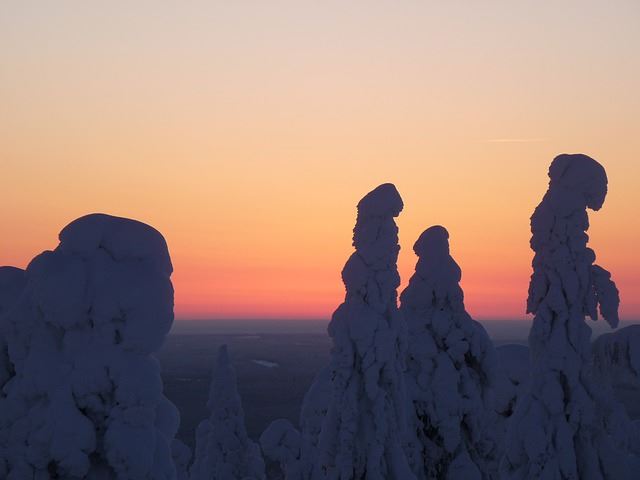 Beliggende i den svenske region af Laponia, Kiruna dækker 20 000 kvadratkilometer og er engang blevet kaldt den største by på jorden. Det var planlagt som en model by og dens miner har under to verdenskrige leveret store mængder af høj kvalitet stål. Da minerne skal udvides, flyttes kernen i byen nu. Opkaldt Plads Europas hovedstad**, Kiruna kunne være en perfekt placering valg for byens fremtid og en forpligtelse vil ikke møde meget modstand. Det er heldigt på baggrund af en udtalelse, der er fundet for nylig i en folder om MBA leveret af Stockholm School of Economics: "Når man taler om Sverige, mod er ikke et ord nævnt meget ofte...".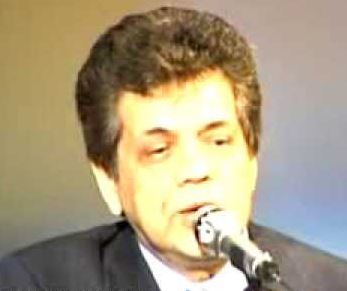 I den sydlige halvkugle, Argentina og Chile deler Patagonia , svarer på mange måder til Laponia i Sverige og tillader planlægning for byens fremtid et endnu større område end 20 000 kvadratkilometer. Den verdensomspændende beundring af Patagonien gør det nok et endnu bedre valg end den svenske region Laponia. Og byen i fremtiden kunne der blive plads hovedstad i den sydlige halvkugle i et andet og bredere forstand end raket lancerer. To generationer efter projektets Apollo/Saturn V findes en idé i Argentina om denne spændende brug af Patagonien som beskrevet af komponist og sanger Mariano Catán, borger i både Argentina og Sverige. Han ser viljestærke kvinder som den drivende kraft bag fødslen af de olympiske lege mere end 100 generationer siden og at frembringe realiseringen af  den i fremtidens by:
Ligesom tanken om landing en mand på månen og vende tilbage ham sikkert til jorden er mod nødvendig for realiseringen.   

Udover at anerkende muligheden for en eller anden uventede trussel, bør tænke på overlevelse af menneskeheden overveje fremtiden med hensyn til kolonisering af ydre rum, globale klimaændringer, naturkatastrofer, befolkningstilvækst, tab af biodiversitet, vanskeligheder i forbindelse med forebyggelse af sygdomme og af krig, trusler fra kunstig intelligens, osv. Kunstig intelligens er af nogle forskere, heriblandt det velkendte kosmolog Stephen Hawking, menes at blive i det ydre rum samt på jorden værst af alle trusler. Denne mulighed blev drøftet blandt mine kolleger, da jeg var en lærer i USA i løbet af Apollo/Saturn V projektet, så det ikke er en ny og uventet trussel. Min interesse blev fanget, men det blev fokuseret på andre ting, efter at jeg havde besøgt to rum hovedstæder, en hvor raketter blev lanceret og en hvor der blev fremstillet med afgørende bidrag fra min bror Roy H. Wern der får en plads på denApollo/Saturn V Roll af ære. Fire år senere ved et universitet i Sydamerika, havde jeg som lærer i telecom fornøjelsen at forklare i detaljer, hvordan det var muligt at få real-time billeder viser den første mand på månen.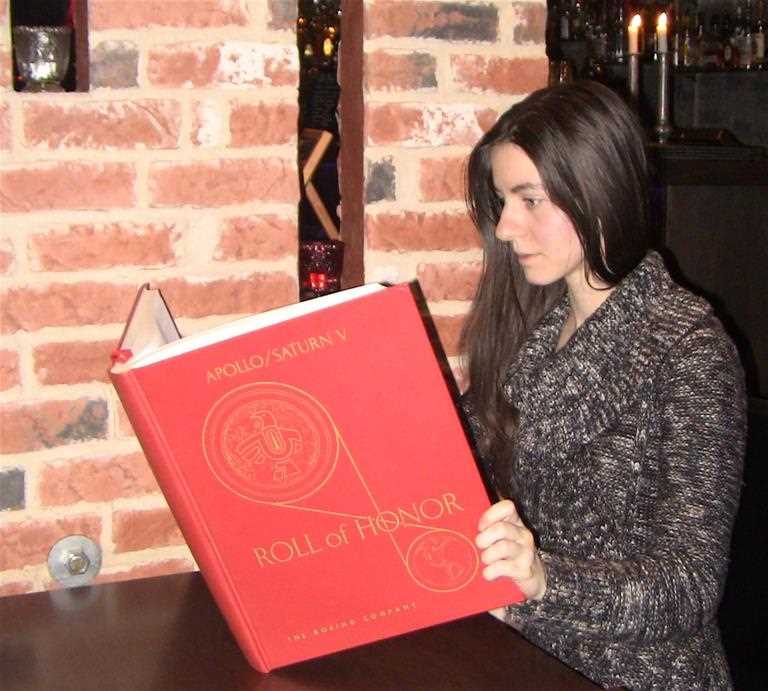 Det er inspirerende at læse den redaktionelle forord af Apollo/Saturn V Roll af ære dateret 30. januar 1970:
"Denne bog er repræsentant for åbenhed i rapportering og kommunikation, som var udbredt over hele USA rumprojekt. Viden erhvervet gennem dette projekt blev stillet til rådighed for alle nationer. Forhåbentlig, åbenhed vil resultere i en svækkelse af fjendtlighed og frygt og vil fortsætte med at fremme en international ånd af overenskomst og kommunikation, hvilket vil føre til en fredelig verden for hele menneskeheden."
På tidspunktet var ingen enkelt projekt på jorden anses for vigtigere. Mens mindre vanskeligt at opnå, realiseringen af byen fremtidens fokuseret på tænkning om overlevelse af menneskeheden kunne som banebrydende projekter i Laponia og Patagonien indlede en anden mands største eventyr.
---
Noter:
* En lignende titel som ovenstående fører til en tekst, vil jeg anbefale: "Tænker på fremtidens".
** En generation siden, et fundament, der er startet af den svenske regering for udvikling af regionen investeret i min teknologioverførsel arbejde på tidspunktet.
---
English (org)
Español
Svenska