Sustainable ways to jobs, wealth and welfare
Language:
English
Published: Saturday, 30 May 2015
Edited: Friday, 12 June 2015
Society
city
inventions
wealth
The article has no translations
---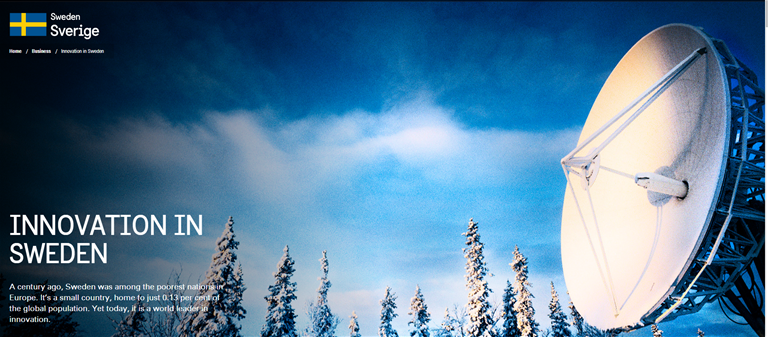 Sweden's only space rocket base is located near Kiruna in the far north, due to its northerly position and good communications. Photo: Bengt Af Geijerstam/Scanpix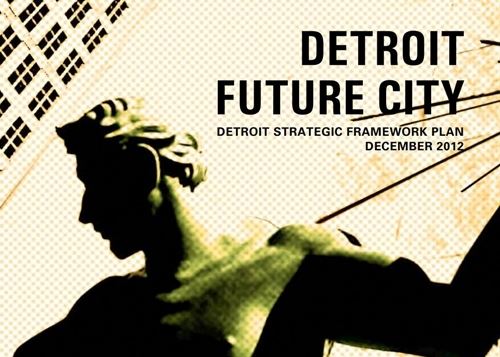 At an inspiring level of ambition, the Future City Initiative of Japan is likely to result in sustainable ways to jobs, wealth and welfare. Many countries have cities where similar initiatives are taken at varying levels of ambition. One example is Detroit in the US with its great industrial history and another is Kiruna that is located north of the Polar Circle in Sweden and that has the largest and most modern underground iron ore mine in the world.  
Founded about a century ago and covering today 20 000 square kilometres, Kiruna has become a space capital in Europe and was at one time listed as the largest city in the world by area. Refugees were received during the Second World War but the number of inhabitants in Kiruna is modest and about the same as Huntsville in Alabama had before it became half a century ago a space capital in the US. International attention is drawn to the on-going relocation of the Kiruna centre due to an expansion of the iron ore mine. Proposed to promote far-sighted thinking about the survival of mankind, Kiruna can in the short run become as described below a platform for developing social and technical innovations helping Sweden to achieve in 2020 EU's lowest unemployment rate with a well-paid workforce.
Well-paid jobs are in the global economy easily lost so they are risky to create without sufficient advantages in the ever-increasing competition. What nature offers is here a limited resource but the field of intellectual achievements is infinite. The best example is Apple Inc that has become the highest valued company in the world and is protecting its investments by means of registered trademarks, designs and patents. However, it is expensive to uphold registered Intellectual Property Rights which perhaps provide only a limited Freedom to Operate when others have done pioneering work. Profits can here be so difficult to forecast in resourceful enterprises or institutions that there are around the world stubborn individuals who feel forced to finance their own proposals. They constitute a resource for in-depth prospecting activities by investors in future city initiative projects. 
As an illustrative example, a patented technology makes it possible to use constructional elements of geographically distributed mobile base stations and connected vehicles for monitoring natural disaster risks in Tokyo, Tehran, Mexico City, Manila, Jakarta, Istanbul and many other places. The technology originates from an independent inventor who has approached the world's leading producers of telecom systems, trucks etc. As a matter of fact, they have demonstrated strong interest in his technology but not in its application for natural disaster risk reduction. It is simply not viewed as sufficiently profitable within the time horizon of the decision-makers. In spite of obvious needs, applications of pioneering work are often unnecessarily delayed. Future city initiatives can here make a difference.  
Like car producers who come from many countries to test their vehicles above the Polar Circle in Sweden, investors from countries with future city initiatives could soon find Kiruna attractive for making tough tests of social as well as technical innovations. Professionals of all kinds - architects etc - should then work in co-operation with originators of pioneering ideas prospected by the investors. Aimed at determining sustainable ways to jobs, wealth and welfare in the countries of the investors, the work would be organized in Stockholm as a most suitable meeting-place and also the capital of Sweden.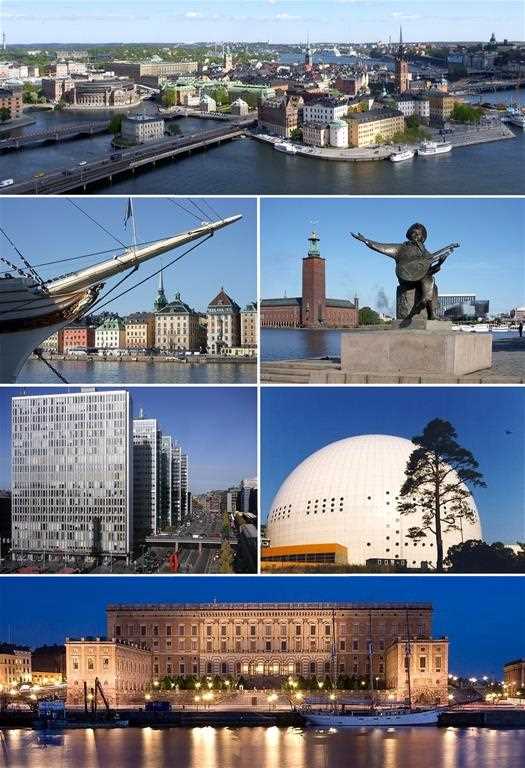 ---
The article has no translations