Kiruna Future City
Language:
English
Published: Thursday, 12 November 2015
Edited: Thursday, 26 November 2015
Society
city
inventions
society
wealth
The article has no translations
---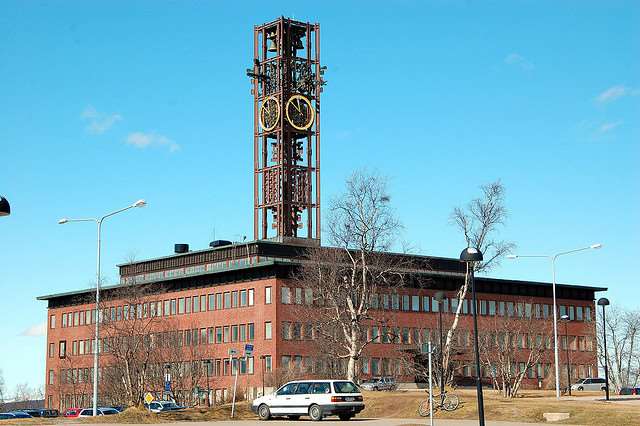 The city of Kiruna was founded in 1900 with a vision of wealth and welfare north of the Polar Circle. It became a major centre of iron ore extraction. Two human generations later, Sweden achieved great fame as a model for a modern society. Kiruna showed then its level of ambition by building a city hall almost as big as the one in Stockholm and by listing Kiruna as the largest city in the world by area.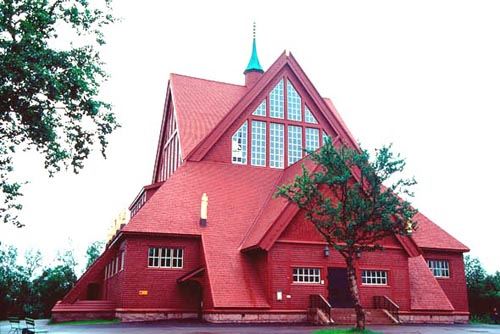 Another two generations have now gone and Kiruna is proudly stated to be the space capital of Europe. Tourist attention is drawn also to the on-going relocation of the core of Kiruna's infrastructure, including a beautiful church and an iconic clock tower at the city hall. Here started on November 9 an artistic manifestation called "Run for your life". Counting on cooperation from a thousand runners to carry an Arctic rock (a precious symbol in Sami culture) in the same manner as the Olympic torch, the manifestation will reach Paris in due time for COP21. It is aimed to join forces there with another manifestation called "Global Climate March".
Far-sighted thinking about the survival of mankind is proposed by me to be promoted in a "Kiruna Future City" project. Investors behind foreign future city initiatives could in the short run find it attractive making in the Arctic tough tests of social as well as technical innovations like car producers coming from many countries to test their vehicles. Professionals of all kinds should be considered for work in cooperation with innovators and originators of pioneering R&D results prospected by the investors. The work would be organised in Stockholm as a most suitable meeting-place and also the capital of Sweden.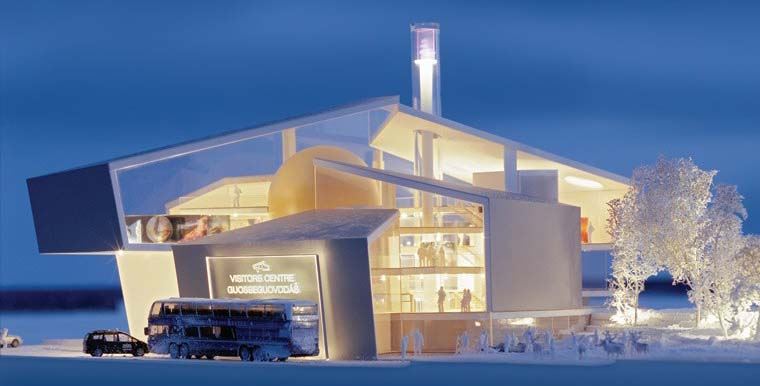 Since Swedes have a political leadership hindered by the highly valued concept "lagom" in the meaning of "just enough" or "with moderation", the proposed project is preferably discussed in the inspiring atmosphere of the pavilion "Dome of Visions" located at the Royal Institute of Technology in Stockholm. It has already been presented by me as a realistic vision in a speech at the international meeting City 2.0 in Mallorca.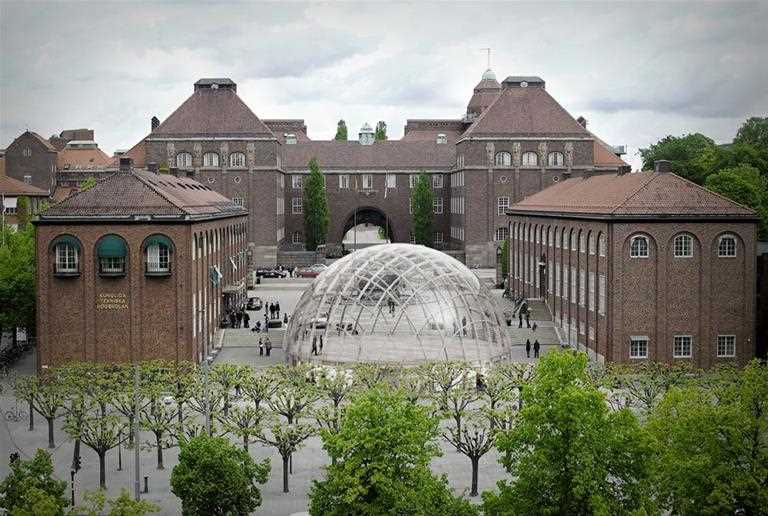 While Japan's "Future City Initiative" can be of interest for cooperation like Detroit Future City and many other similar projects, the vision of Kiruna Future City is both broader and more far-sighted. It aims at in-depth prospecting of pioneering thinking through an international network of independent inventors and researchers as well as through R&D teams in enterprises and institutions. 
---
Read also:
Sustainable ways to jobs, wealth and welfare
Framtidens städer
---
The article has no translations