Volunteers Without Borders save the Observatory Museum?
Language:
English
Published: Tuesday, 18 March 2014
Edited: Friday, 3 December 2021
Society
astronomy
museum
volunteer
---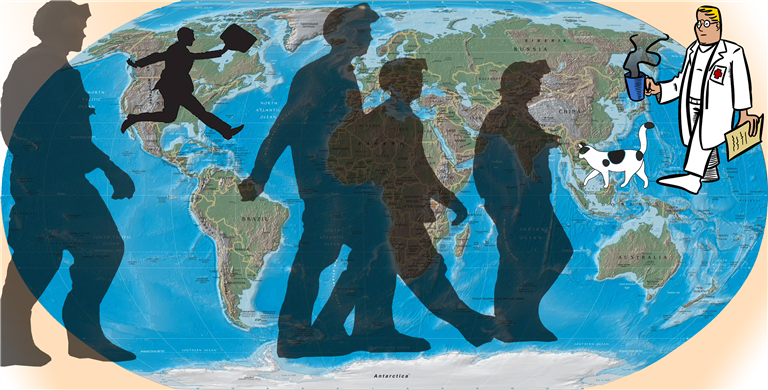 Volunteer work without borders might be known mostly because of organizations like "Doctors Without Borders" and "Reporters Without Borders". And added to them are many other less known organizations that I have put together to a list containing links to them. No matter if it is about global or local matters it seems like the world needs more volunteering from these organizations as well as from single individuals.
Today, the world's most wealthy man (according to many) and his wife are volunteers in a fight to extinguish malaria. They are trying to get the billionaires at least in their own country to use half of their money for social problems. In the same country, it is obviously about the USA and Bill Gates with his wife Melinda, a long time ago a rich man formulated the thought that it is a shame to die with money that hasn't gone to charitable uses. Thoughts of that matter are fairly more common amongst rich men and women in the USA than they are in Sweden.
With the support from volunteers without borders, the campaign Save The Observatory Museum should, within the year of 2014, reach its goal to keep our cultural heritage. It has a lot to offer visitors of different ages as a museum should do, where the perspective is far ahead as well as back in time with the support of IT etc. For the cause the petition connected to the campaign has been given the possibility to choose wishes naturally related  to the museum. The wishes can be formulated as you would like them to be or you can choose from the following alternatives: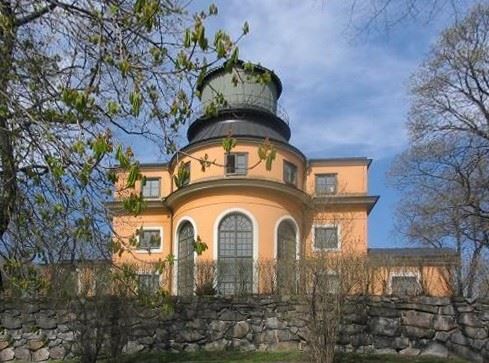 Colonization of Outer Space
Loss of Biodiversity
Employment and Population Statistics Worldwide
Global Climate Changes
Natural Disaster Alarms
Amongst my friends who has given the campaign Save The Observatory Museum their support there are many architects. I want to mention two of them. Hando Kask who has participated in many interesting projects within and outside our country and Henry Cardona who is a good representative for Architects without borders. Before I start to count out all of the other organizations "without borders" that are now known by me, I see it as a matter of course to emphasize Astronomers without borders with a website that is a delight to visit and where Peter Linde, vice president of the Swedish Astronomical Society and vice president of the Swedish Society of Tycho Brahe, is a good representative. Within Cultural Heritage Without Borders and several other below listed organizations there are many representatives that I have my hopes up for and in some cases have gotten to meet. After my occupation for five decennia as a qualified patent attorney it is, of course, natural to me to end with mentioning the organization Inventors Without Borders.
Links to other more or less well-known organizations "without borders":
http://www.bankerswithoutborders.com/
http://www.builderswithoutborders.org/
http://www.burnerswithoutborders.org/
http://www.chemistswithoutborders.org/
http://www.dentistswithoutborders.org/
http://www.designerswithoutborders.org/
http://www.doctorswithoutborders.org/
http://www.entrepreneurswoborders.org/
http://www.executiveswithoutborders.org/
http://www.farmerswithoutborders.org/
http://www.geekswithoutborders.org/
http://www.inventorswithoutborders.org/
http://www.lawyerswithoutborders.org/Pages/Default.aspx
http://www.lakareutangranser.se/
http://matadornetwork.com/change/a-to-z-guide-of-the-worlds-without-borders-groups/
http://www.medicswithoutborders.org/
http://www.reportrarutangranser.se/
http://www.seg.org/web/foundation/programs/geoscientists-without-borders
http://www.sociologistswithoutborders.org/
http://www.teacherswithoutborders.org/
http://www.technologywithoutborders.org/
http://www.waterwithoutborders.net/
---